WHAT TO DO WITH KIDS IN BARCELONA
Together it is more fun
Barcelona offers an endless amount of plans and activities to do with your kids. From exciting amusement parks where to let loose of fun to interesting museums in which learning is a real game, without forgetting about the wide range of family activities that take place in the city every day.
A PLACE FOR EVERYONE
Barcelona welcomes you
Can you think of a better plan than discovering an exciting city with your family? Barcelona is the ideal place to feel at home, a cosmopolitan and welcoming city that will make you feel comfortable from the first to the last moment of your visit. The essence of the Mediterranean awaits you in every corner to offer your an unforgettable experience.
PLANS TO DO WITH KIDS IN BARCELONA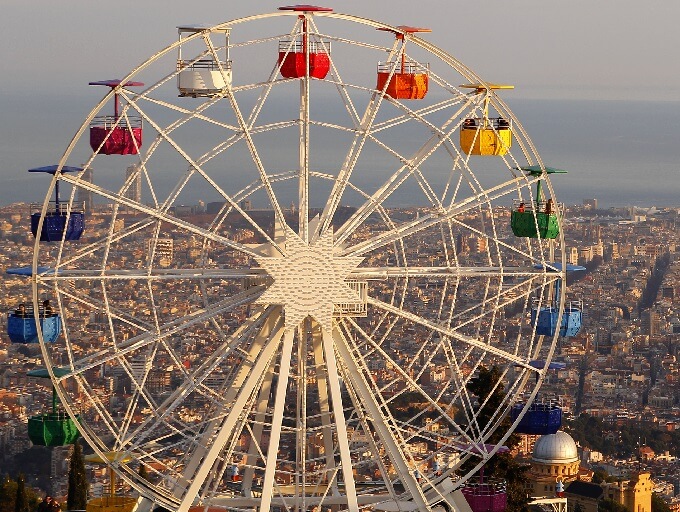 "Spectacular hotel located next to the sea, a shopping centre and a subway station. Very good facilities and rooms. The whole family stayed and we took two connecting rooms for the children and us. Sea views on the 13th floor and with a great jacuzzi. The bed was very comfortable. Overall it was a very good stay, we will come back for sure."
emsa1975