Do you have to attend an event at CCIB?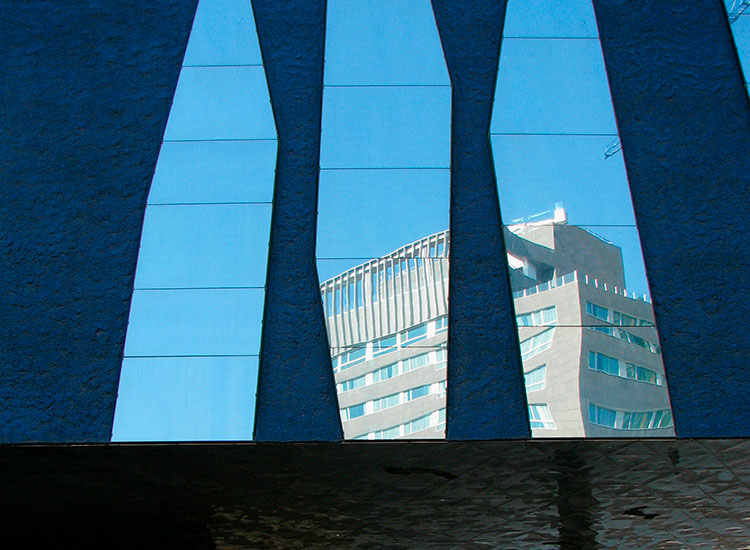 Barcelona International Convention Centre (CCIB)
Sleep five minutes more than everyone else
CCIB is a complete conventions centre in Barcelona which rises in front of the sea, located opposite Hotel SB Diagonal Zero and with capacity for 15,000 people. Next to it is the Fòrum Auditorium, with capacity for 3,200 people and 31 rooms as well as a large exhibition space. It is the ideal place for meetings and conventions in Barcelona. Every year, the CCIB hosts important events such as the Gartner Symposium, the ECCO Congress, the Annual Enets Conference, the Eyeforpharma summit and the World Congress of Pediatric Cardiology and Cardiac Surgery among others, as well as exhibitions, concerts and international sports championships.
Visit the official website of the Barcelona International Convention Centre (CCIB) for more information.