Weddings and Social Events
Weddings, love and sea: the most romantic fusion
To celebrate an event at Hotel SB Diagonal Zero is to experience a day and an event that you will never forget, just like you will never forget our stunning views of the sea. We want everything to turn out better than you ever imagined and for the spaces and event rooms that we offer multiply the success of the event you have dreamed of for so long.
You, the sea and Barcelona all together will have a lot to celebrate forever.
Weddings
Your wedding in a space as unique as your union
An admirable and romantic space to come together with the person you love the most, perfect for an elegant and stylish wedding. Don't worry about organising the banquet, our experienced team will take care of everything so all you have to do is sit back and relax. A unique setting and services for your special day.
The ideal place for perfect weddings, of 3,627 ft2 in size and with capacity for 250 people, without columns and flooded with natural light, a large and cosy space equipped with the latest technology and free Wi-Fi Internet connection. Once the banquet has finished, you can continue your celebration inside the room itself, which can also be equipped with a dance floor, a stage and sound systems.
Request information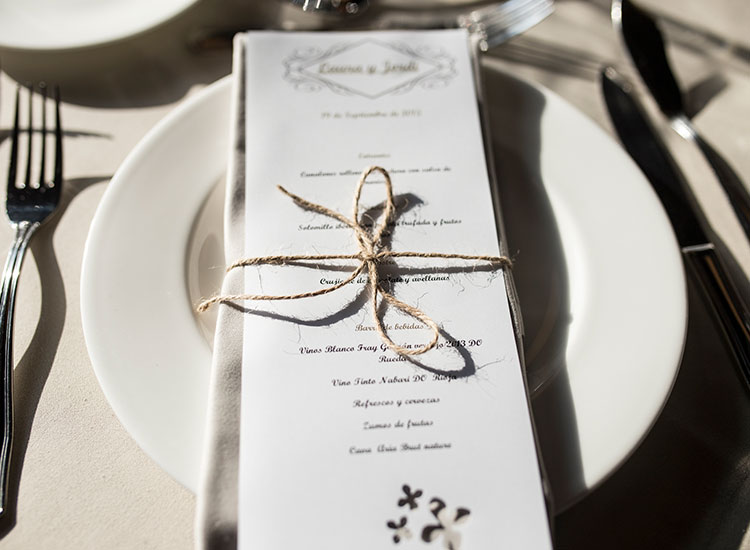 Request information
Communions and Baptisms
A very special day and a memory to keep forever
Hotel SB Diagonal Zero is the perfect place to celebrate one of the most important days in your son's or daughter's life. We have the ideal space so they, and you, feel completely comfortable and at ease.
We offer a professional service that will take care of every single detail and adapt to all of your needs. We also provide clients with different event rooms, so you can choose the one that best suits your event. All of them have natural light and are equipped with the latest technology and free Wi-Fi.
The guest list will never be a problem. For a large-scale first communion, we recommend Ballroom America, a room with capacity for 250 people and ceilings that are 16 ft. in height. However, for a more intimate celebration, Sala Africa is the best option. Wish for a great day and watch it come true in our event rooms. You will remember it forever.
Request information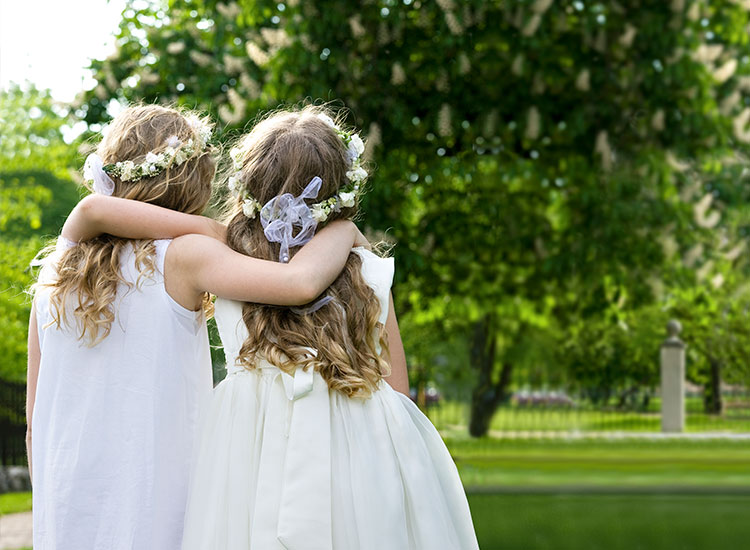 Request information
Additional services
Catering
Free Screen and projector
Free Wi-Fi
Computer and audiovisual equipment rental
I.T. support personnel
Music selection and personalised shows
Wedding services
Floral decoration
Bar with mojitos and caipirinhas
Chocolate fountain with fruit
Shows
Live music
Car & coach rental
Photography and video
Private parking