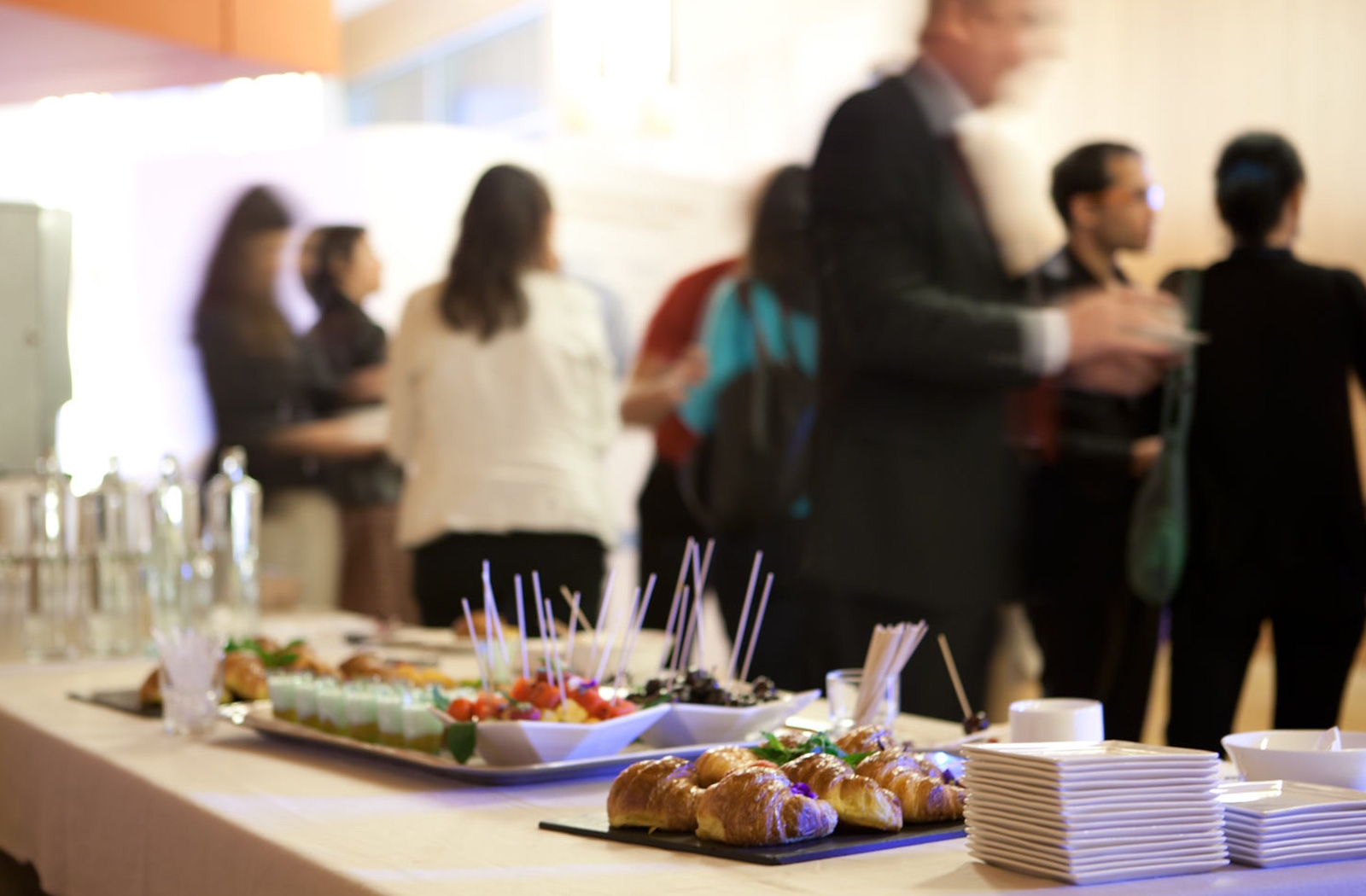 Business & Culture
Two good reasons to choose Hotel SB Diagonal Zero Barcelona for your business or cultural trip:
The first one is CCIB, located in front of the hotel. The Barcelona International Convention Centre, which rises facing the sea, can accommodate 15,000 people, with an auditorium with 3,200 seats, a wide exhibition area and 31 rooms. It is the ideal place to attend meetings and conventions in Barcelona.
The second: Edifici Fòrum, located in front of the hotel, is intended to host cultural events. This prism, whose base is an equilateral triangle, was designed by the Swiss architects Herzog & de Meuron, and it holds an auditorium, an exhibition room and the National Museum of Natural Science of Catalonia.